---
Every Supernatural Actor In The Boys
---
The CW's Supernatural and Amazon Prime's The Boys have featured several of the same actors, and here's a breakdown of every Supernatural actor who appeared on both shows. The former began life on The WB in 2005 and survived the transition into The CW. Ultimately running for a total of 15 seasons, the show greatly surpassed the initial plans of original Supernatural creator, Eric Kripke. Starring Jared Padalecki and Jensen Ackles as Sam and Dean Winchester, the monster-hunter series officially concluded in 2020. Regardless, its legacy continued to provoke passionate support. Furthermore, the world looked set to be expanded, with a new prequel spinoff centered on John and Mary Winchester confirmed as in the works.
SCREENRANT VIDEO OF THE DAY
After Kripke made his exit following Supernatural season 5, he developed a range of new shows. Principal among them was the adaptation of Garth Ennis and Darick Robertson's ultra-violent, darkly satirical comic book saga, The Boys. The small screen iteration featured a notable cast, including Karl Urban as Billy Butcher, Antony Starr as Homelander, Dominique McElligott as Queen Maeve, and Jack Quaid as The Boys' Hughie Campbell. Premiering in 2019, the series rapidly won over critics and fans alike. As such, it was rapidly renewed for multiple further seasons. Equally, The Boys was confirmed to be receiving a spinoff of its own.
Over the years, Kripke has become synonymous with nurturing family environments within his shows. That has most notably been prevalent via Supernatural. Padalecki and Ackles often demonstrated a close brotherhood as much behind the scenes as on-screen. That also extended to a loving connection with other Supernatural actors that appeared across the 15 seasons. Even Kripke himself has frequently described Ackles and Padalecki as brothers. Such relationships were also visible within The Boys' cast, as demonstrated by the birthday celebrations of Erin Moriarty (who played Annie January, a.k.a. Starlight). As a result, it made all the sense in the world that Kripke would find roles on The Boys for previous Supernatural cast members. Here's a breakdown of everybody that has enjoyed turns on both shows and who they played.
Jensen Ackles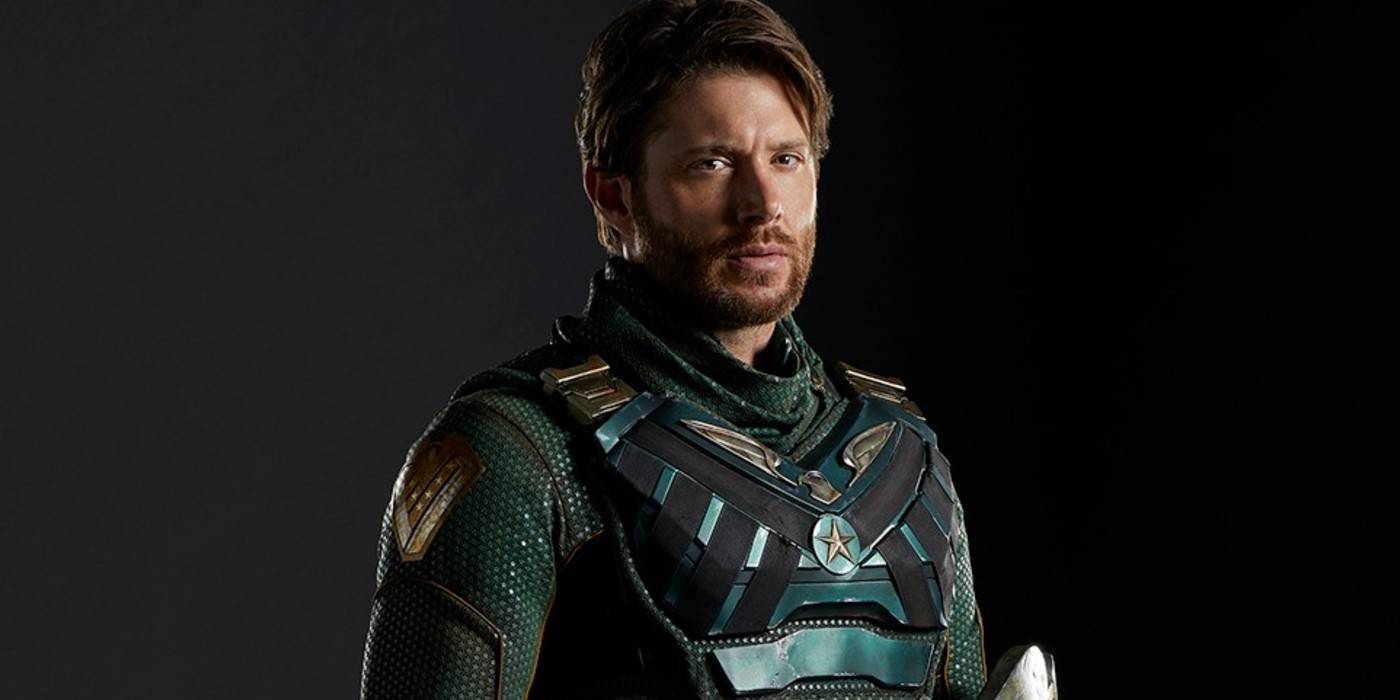 As mentioned, Ackles played Dean Winchester on Supernatural, serving as one of the two leading heroes for the entirety of the show's run. Going to Hell and back, as well as realms beyond, Ackles saved people and hunted things for a total of 327 episodes. As well as starring, Ackles also directed six installments. The journey of both the actor and character seemed to be wrapped up in Supernatural season 15, episode 20, "Carry On." However, he later returned to the world, executive producing and reprising the role of Dean in voiceover for The Winchesters prequel series. Following Supernatural's disappointing series finale, Ackles also landed the role of Soldier Boy on The Boys. Referenced through the first two seasons, the superpowered World War II veteran made his official debut in The Boys season 3, episode 1, "Payback," and recurs throughout the subsequent episodes.
Nathan Mitchell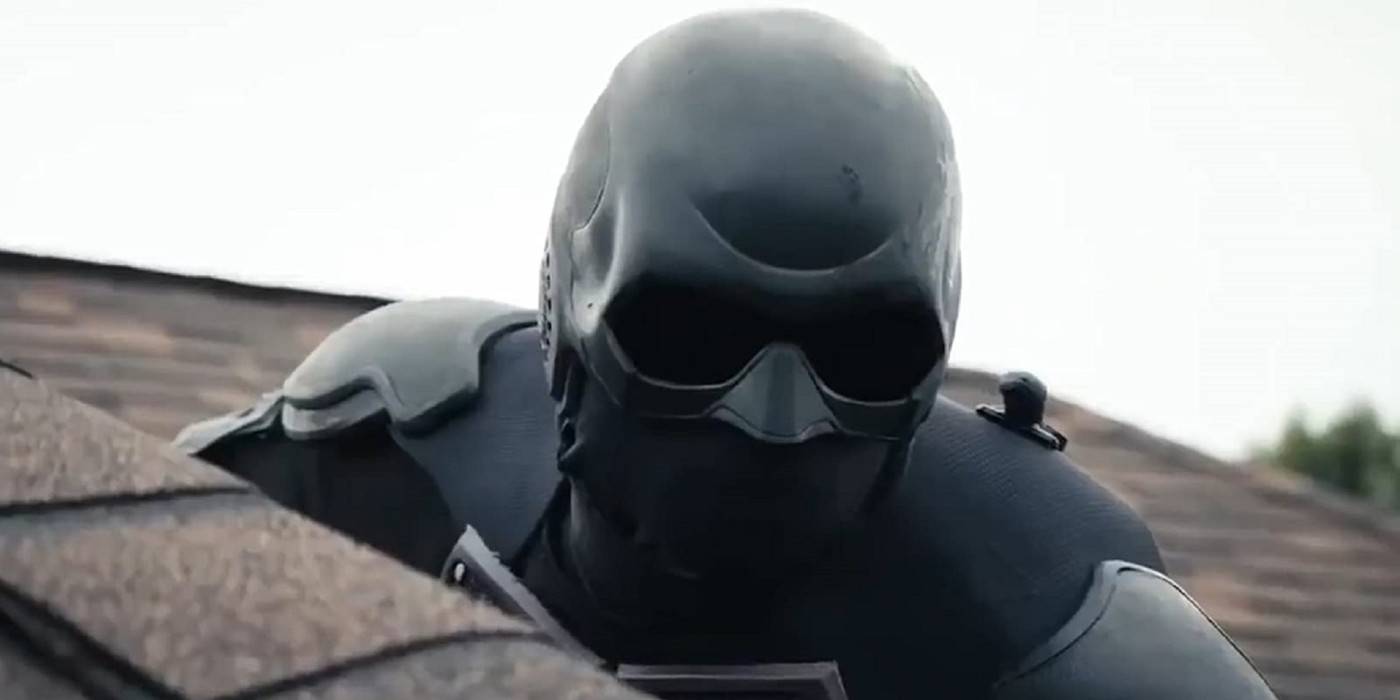 Mitchell debuted as Black Noir in The Boys season 1, episode 1, "The Name of the Game." Across the episodes since, the mysterious, silent warrior became a firm fan favorite. Despite fighting aggressively on the side of Vought International, viewers were won over by the character's hidden depths. Those included sublime piano skills and a surprisingly exploited nut allergy. Before joining the superhero world, Mitchell appeared as a Supernatural actor in season 12, episode 15, "Somewhere Between Heaven and Hell." He later returned for Supernatural season 12, episode 19, "The Future." He played Kelvin, a friendlier and more open-minded angel that briefly aligned with Castiel (Misha Collins).
Lesley Nicol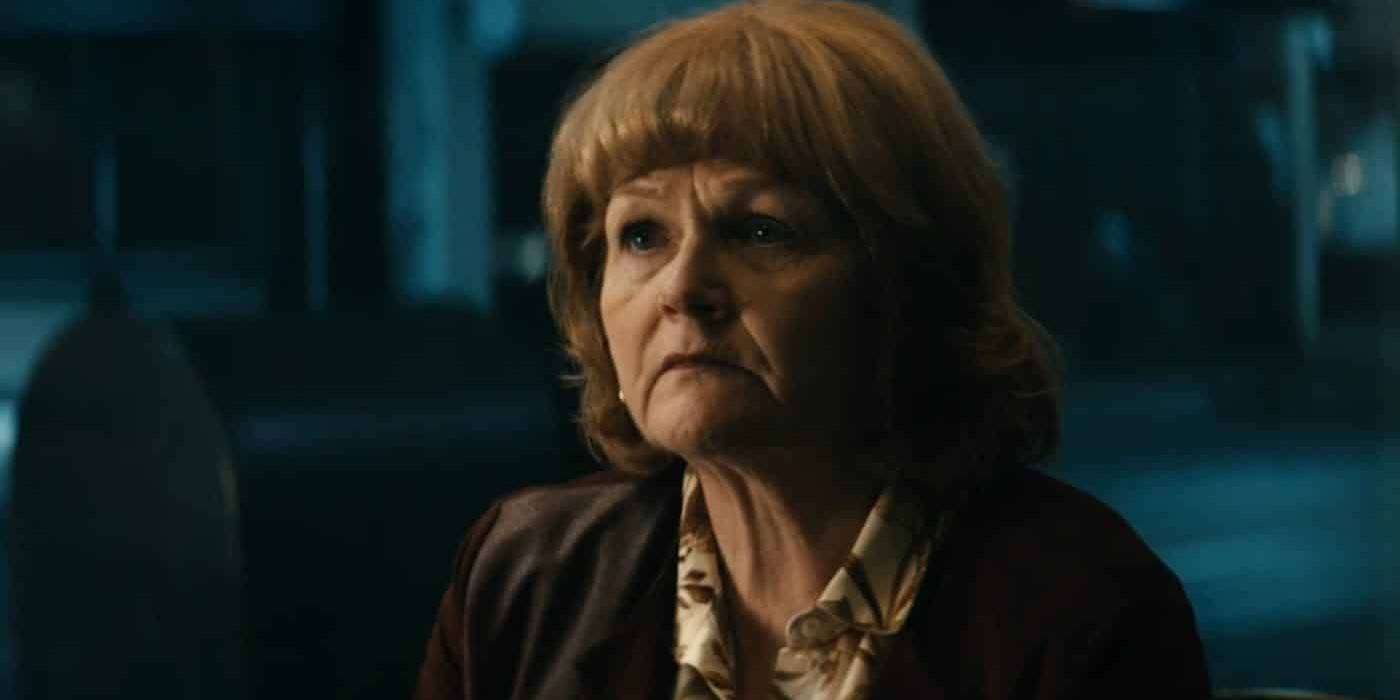 The Downton Abbey actress appeared in The Boys season 2, episode 7, "Butcher, Baker, Candlestick Maker." She played Connie Butcher, Billy's long-suffering mother. Visiting from England, she tried to facilitate a reconciliation between Billy and his abusive father, Sam (John Noble). Though Billy refused to bury that hatchet, he parted on good terms with his mother. Years prior, Nichol starred in Supernatural season 10, episode 12, "About A Boy." She portrayed Katja, the cannibalistic witch from the Hansel and Gretel fable and responsible for briefly reverting Dean Winchester to his teenage self. The move was an amusingly fitting one since Lesley effectively went from playing a butcher in nature to a Butcher in name.
Adrian Holmes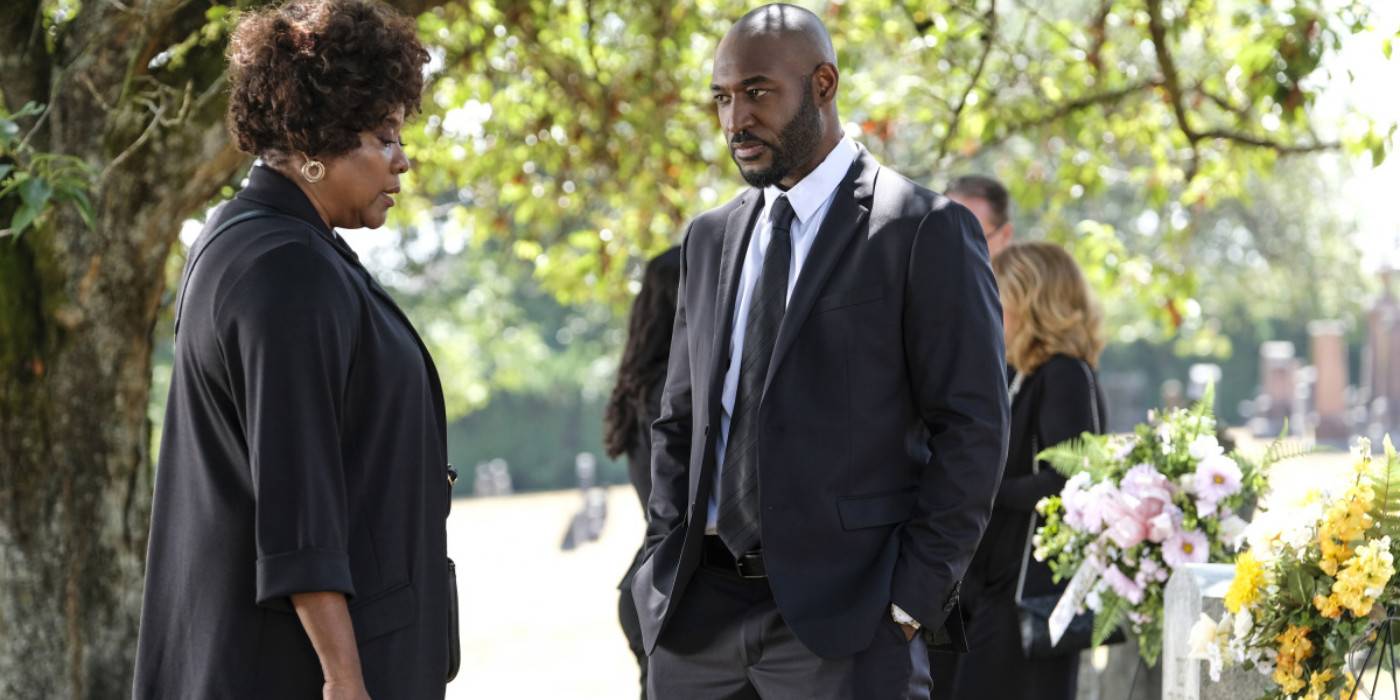 Holmes actually had two separate Supernatural roles. The actor first debuted in Supernatural season 3, episode 15, "Time Is On My Side," playing an unnamed demon Dean Winchester caught and tortured for information. Holmes later returned for two episodes of Supernatural season 13. On those occasions, he played James Turner, the estranged son of psychic and longtime Winchester ally Missouri Moseley (Loretta Devine). Then, crossing over, Holmes featured on The Boys season 2, episode 2, "Proper Preparation and Planning." He played Dr. Park, the scientist that oversaw the Vought compound that housed Becca Butcher (Shantel VanSanten), and her son, Ryan (Cameron Crovetti).
Christian Keyes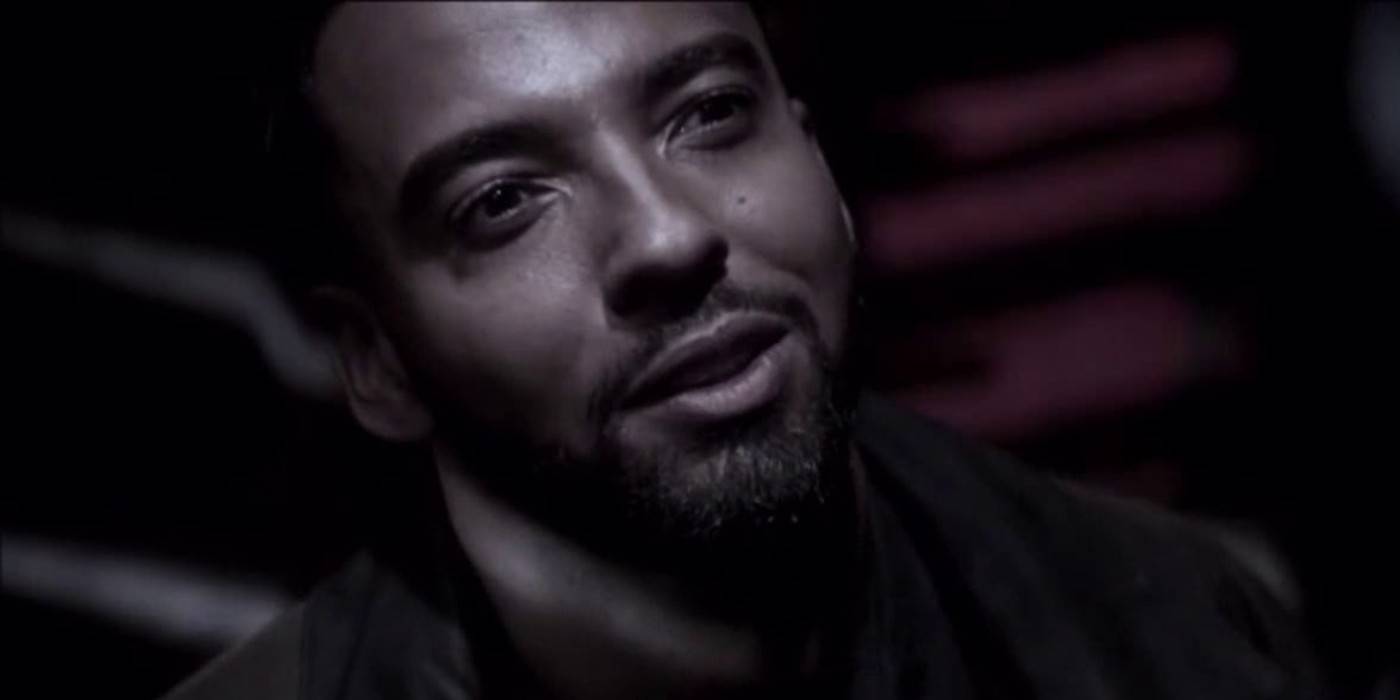 As well as appearing within the Arrowverse, Keyes antagonized the Winchesters for multiple episodes of Supernatural. Playing the villainous archangel Michael, the actor debuted in Supernatural season 13, episode 2, "The Rising Son." Hailing from a parallel, apocalyptic world, he harbored a desire to conquer the prime universe. In pursuit of that end, he recurred across four more episodes before switching bodies to possess Dean Winchester. Jumping over to the Amazon Prime show, Keyes played A-Train's (Jessie T. Usher) older brother and coach, Nathan Franklin, in The Boys seasons 1 and 3.
Isaiah Adam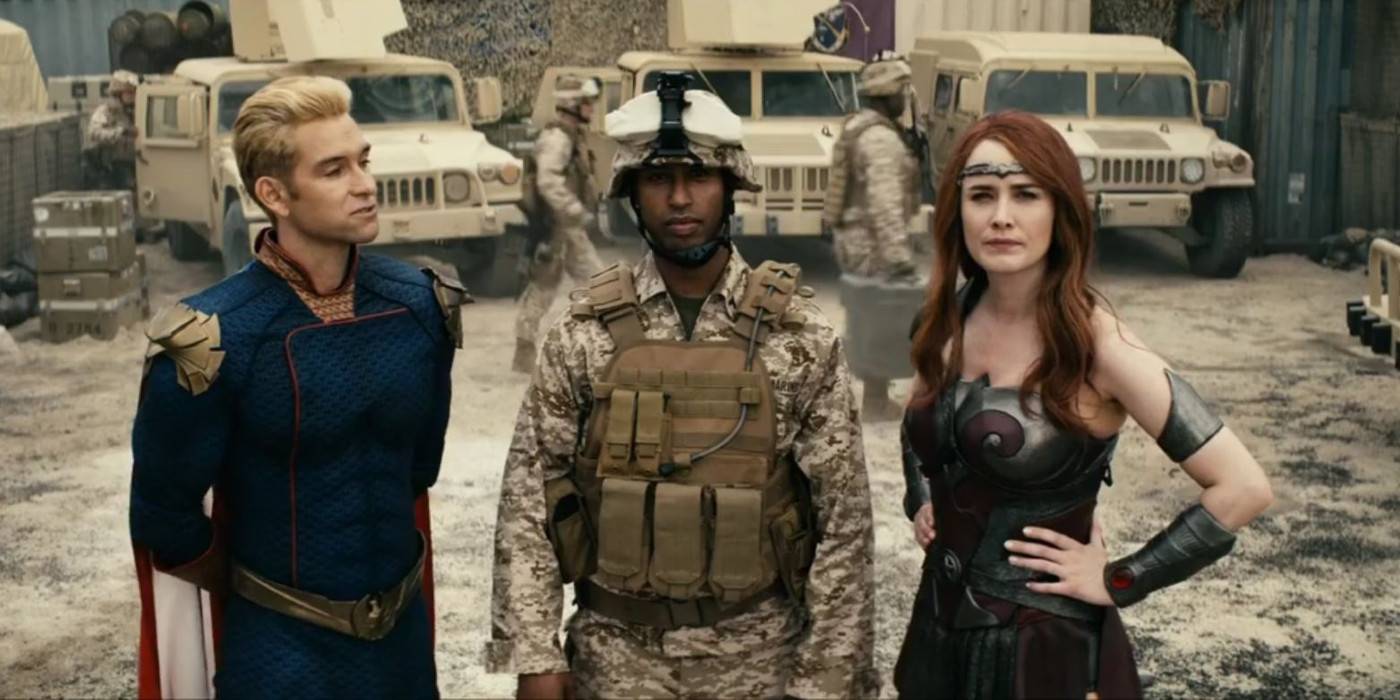 Adam briefly appeared in Supernatural season 7, episode 2, "Hello, Cruel World." There, he played a forensic technician that Dean Winchester encountered while investigating a string of murders. For the satirical superhero drama, Adam featured in The Boys season 2, episode 1, "The Big Ride." He seemingly played Lance Corporal Dan Miller, a soldier appearing alongside Homelander and Queen Maeve in a Vought promotional video. However, it was quickly revealed by Stormfront (Aya Cash) that "Dan" was simply an actor playing a role.
Kai Bradbury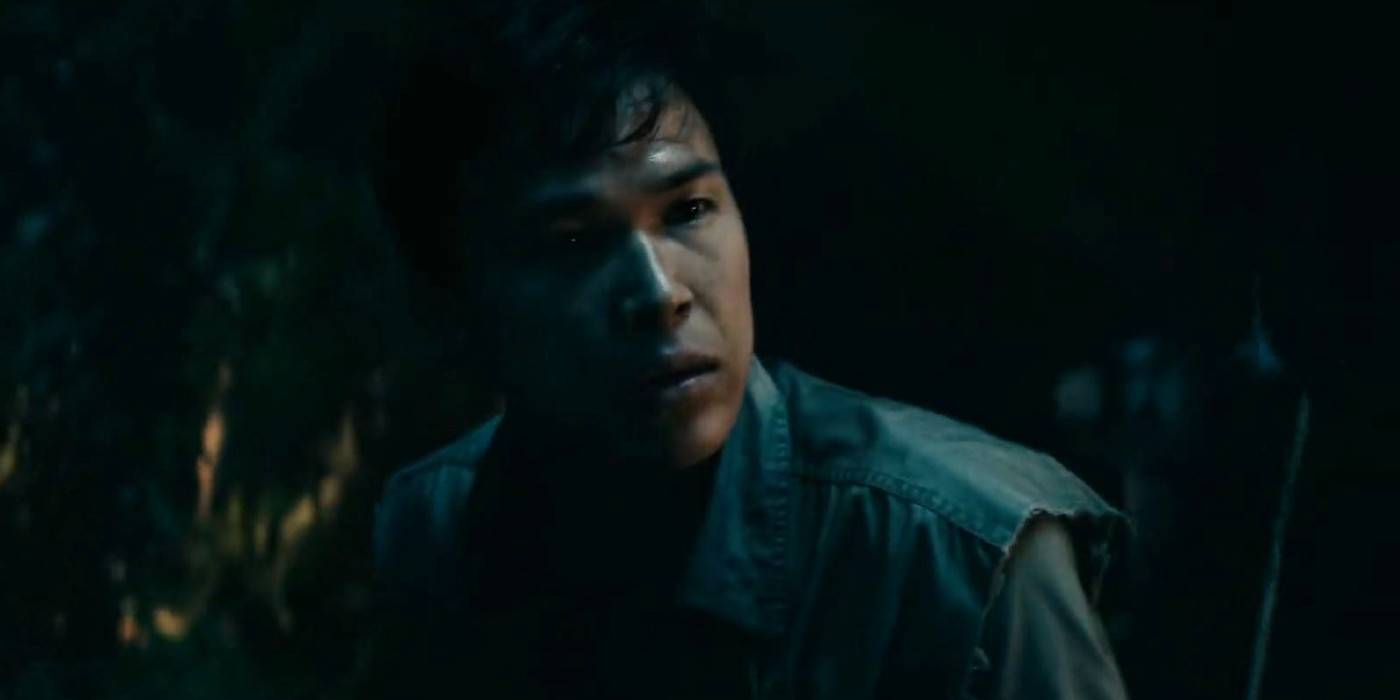 Bradbury briefly appeared in The Boys season 1, episode 6, "The Innocents." After the titular group visited Mesmer (Haley Joel Osment), viewers were treated to a series of flashbacks to the early days of "The Female," a.k.a. Kimiko Miyashiro (Karen Fukuhara). One took place sometime after her enforced induction into the Shining Light Liberation Army. Bradbury played a younger version of her brother, Kenji, to who she gave her food and sought to protect. That particular storyline thread continued (to tragic ends) in The Boys season 2. Over on The CW, however, Bradbury starred in Supernatural season 13, episode 15, "A Most Holy Man." He played a clerk at a courier company visited by one of that particular episode's many villains.
Alvina August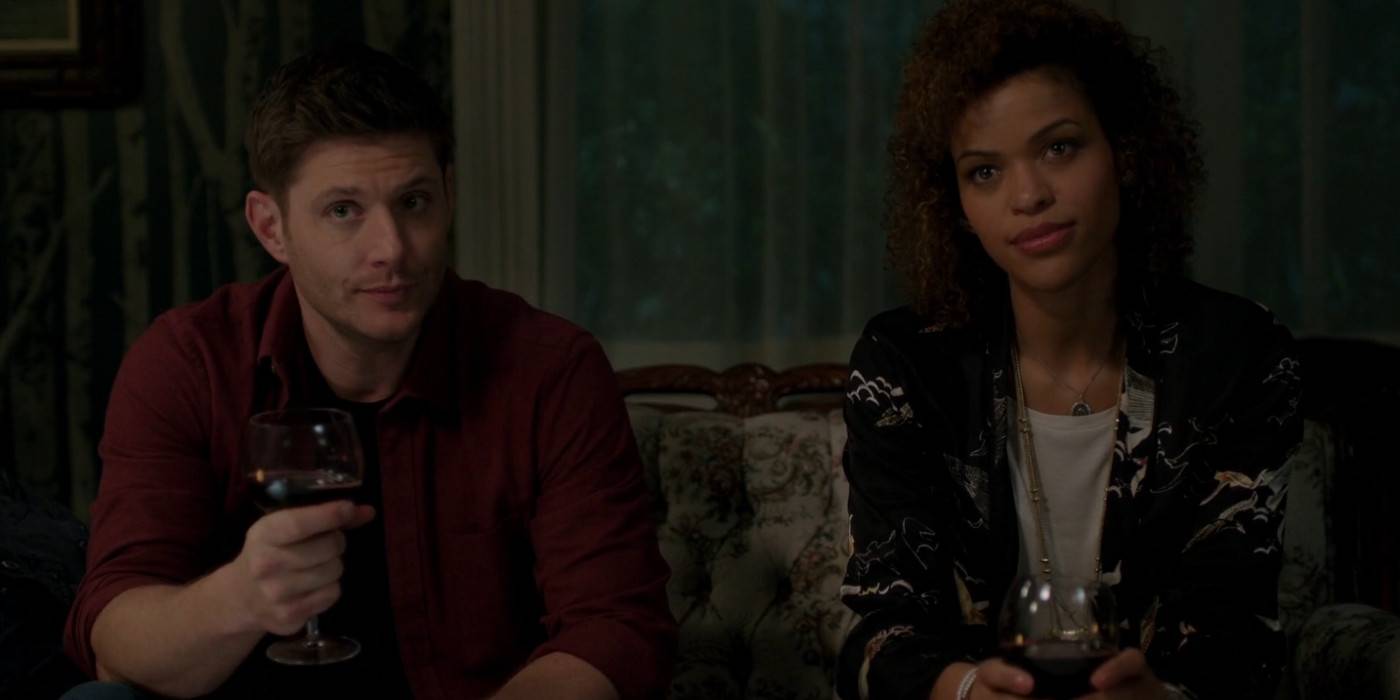 August has been no stranger to The CW, having guest-starred on Arrow and Nancy Drew. In 2017, the actress also appeared in Supernatural season 12's "Twigs & Twine & Tasha Banes." August played the titular Tasha, a powerful and good-natured witch. The character died, was resurrected, and died again across the span of the episode, preventing her from making any subsequent appearances. Instead, she debuted as Monique in The Boys season 1, episode 7, "The Self-Preservation Society." As the wife of Mother's Milk (Laz Alonso), Monique was forced to go into federal protection and later divorced M.M., marrying Todd instead.
Jim Beaver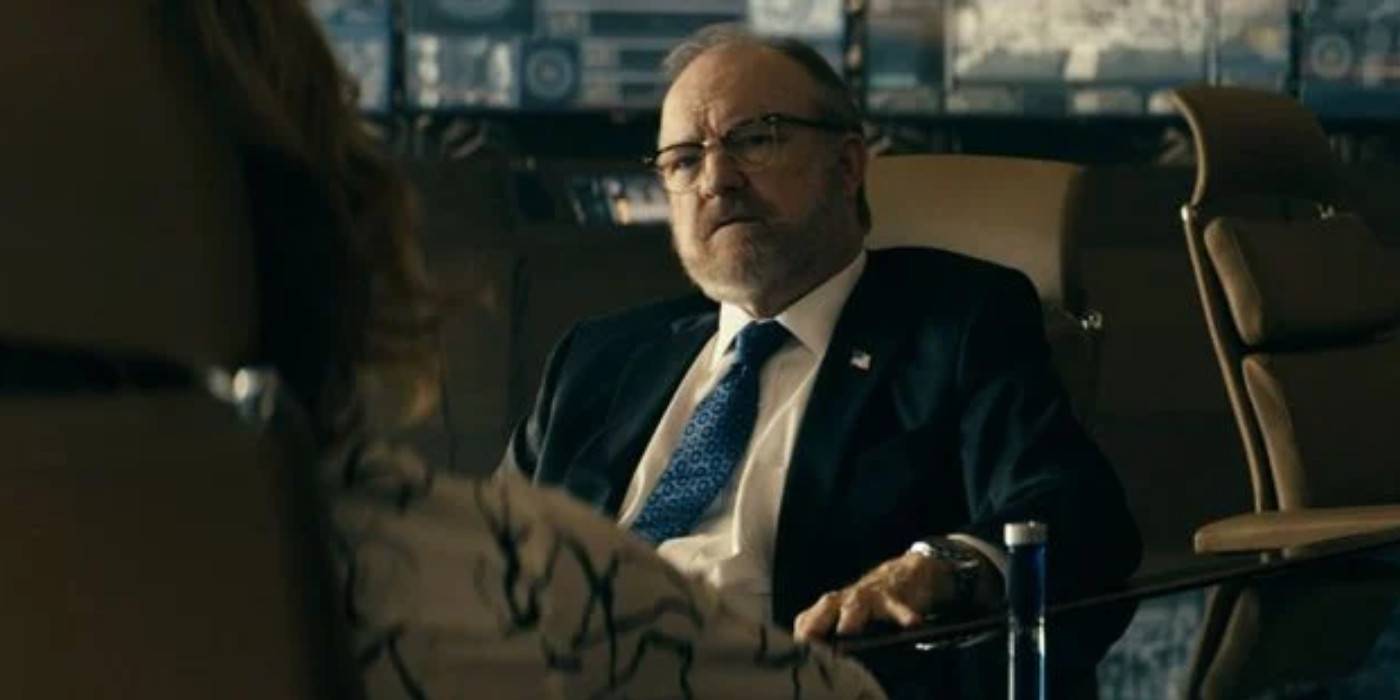 One of the most notable Supernatural actors in The Boys, Beaver initially made a surprise cameo on the Amazon Prime series. As Secretary of Defense Robert A. Singer (the name being a Supernatural reference in itself), the veteran actor shared a scene with Madelyn Stillwell (Elisabeth Shue) in The Boys season 1, episode 8, "You Found Me." Beaver later reprised the role for The Boys seasons 2 and 3. Before that, he enjoyed a long-serving, fan-favorite role on Kripke's previous show. As the lovably crotchety Bobby Singer, the actor debuted in Supernatural season 1, episode 22, "Devil's Trap." A Winchester family friend and fellow hunter, he recurred throughout the overall 15-season run, bouncing back from several deaths and even guest-starring in Supernatural's series finale.
The connections between the two shows didn't end there, however. As well as actors, Kripke also brought over multiple producers, writers, and directors. That didn't go just for Supernatural, either, but also his other show, Timeless. In a particularly amusing move, Kripke even signed up Supernatural's composer, Christopher Lennertz, for The Boys. As well as working on the score, Lennertz starred as a version of himself in The Boys season 2, episode 6, "The Bloody Doors Off." As such, fans of The Boys and/or Supernatural have a lot more to keep an eye out for on their next rewatches of the respective shows.
Supernatural's Jeffrey Dean Morgan Will Join The Boys Season 4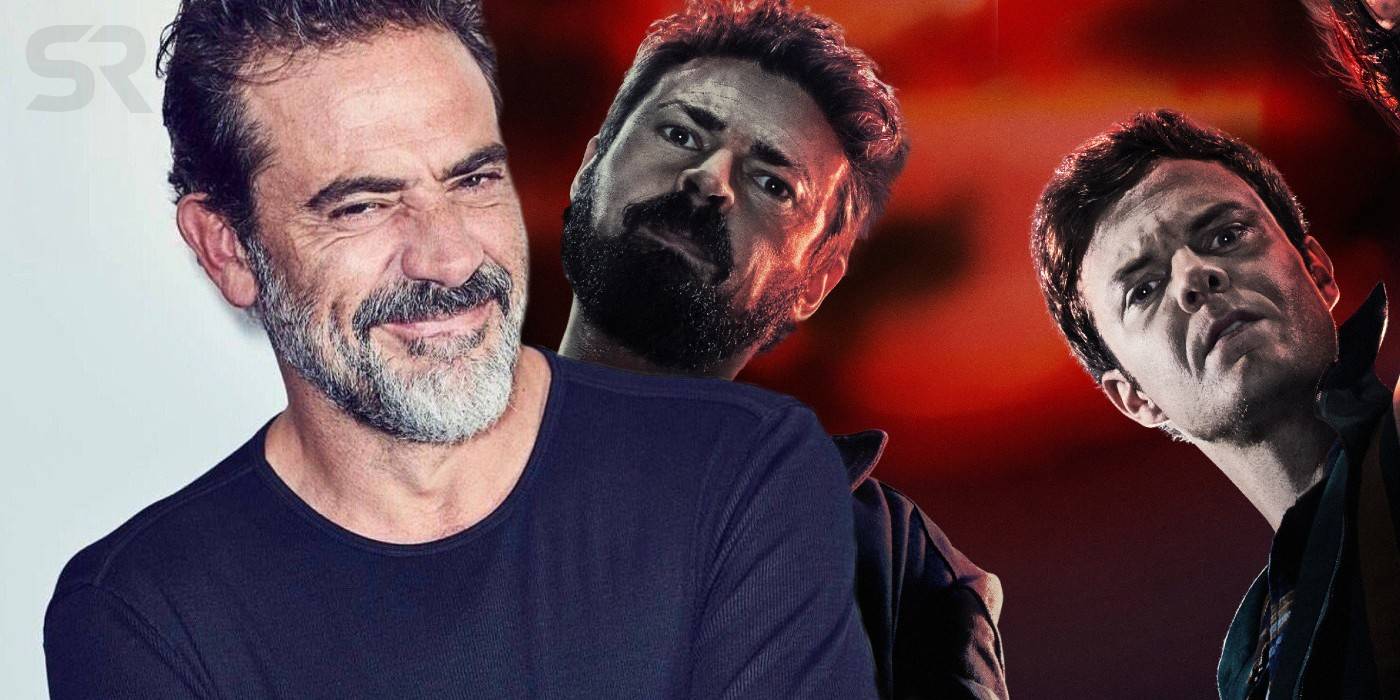 While it's certainly not the last time Kripke will pull a Supernatural alum into The Boys in some capacity, the confirmation of Jeffrey Dean Morgan for The Boys season 4 is a significant one. Also very well-known for playing Negan on The Walking Dead, Morgan played the Winchester brothers' estranged hunter father John Winchester in many episodes of Supernatural over the years. Though not exactly an antagonist, John isn't always the good guy, either, as he spends most of the show pushing Sam and Dean to their emotional limit. Jeffrey Dean Morgan's The Boys character hasn't been confirmed yet, but given his penchant for playing characters that audiences love to hate, there's potential for him to slip seamlessly into any number of roles from The Boys comics. As of now, he's set to be a recurring guest star on The Boys season 4, which means he could also get a good amount of screen time. Whatever the case may be, Morgan's significant impact on the story of Supernaturalis sure to make him a highly anticipated addition to Kripke's newer series. His previous experience playing The Comedian in Zack Snyder's Watchmen shows that he'll have no trouble portraying extremely messed up individuals with enhanced abilities.