---
Everything Jennifer Lawrence Recently Said About RHOBH
---
Oscar-winning actor and producer Jennifer Lawrence has always been a reality TV fan and is up-to-date on everything on The Real Housewives of Beverly Hills, including Erika Jayne's recent meltdown in Aspen. Jennifer has been watching RHOBH consistently and knows all about the recent fights and past scandals. The actor also never misses a chance to give her opinions about the reportedly heavily produced RHOBH season 12 when asked, as she recently called the new season boring and thinks Erika is evil. It seems like Erika added one more person to her list of enemies.
SCREENRANT VIDEO OF THE DAY
Erika has been facing a lot of legal issues since her husband, Tom Girardi, and his law firm, Girardi & Keese, were caught stealing settlement funds from clients. During RHOBH season 11, the whole cast was questioning Erika and her involvement in the criminal act, especially her fellow costar, Sutton Stracke. While Erika maintains her innocence, many feel she is not showing any sympathy towards the victims, including the Oscar-winning actor.
Jennifer was not pleased with Erika in a recent RHOBH episode and advised her to listen to her co-stars who have been trying to guide her amid the multiple lawsuits. While promoting her new film Causeway at the International Film Festival in Toronto, Jennifer, called RHOBH's Erika evil, was asked about her views regarding RHOBH season 12. During the interview with Variety, she said that "My biggest problem with this season is that it's just been boring, and I think that Erika is evil." Jennifer was clearly not satisfied with the current season, further stating that she "would go as far as to say, she [Erika] needs a publicist ASAP."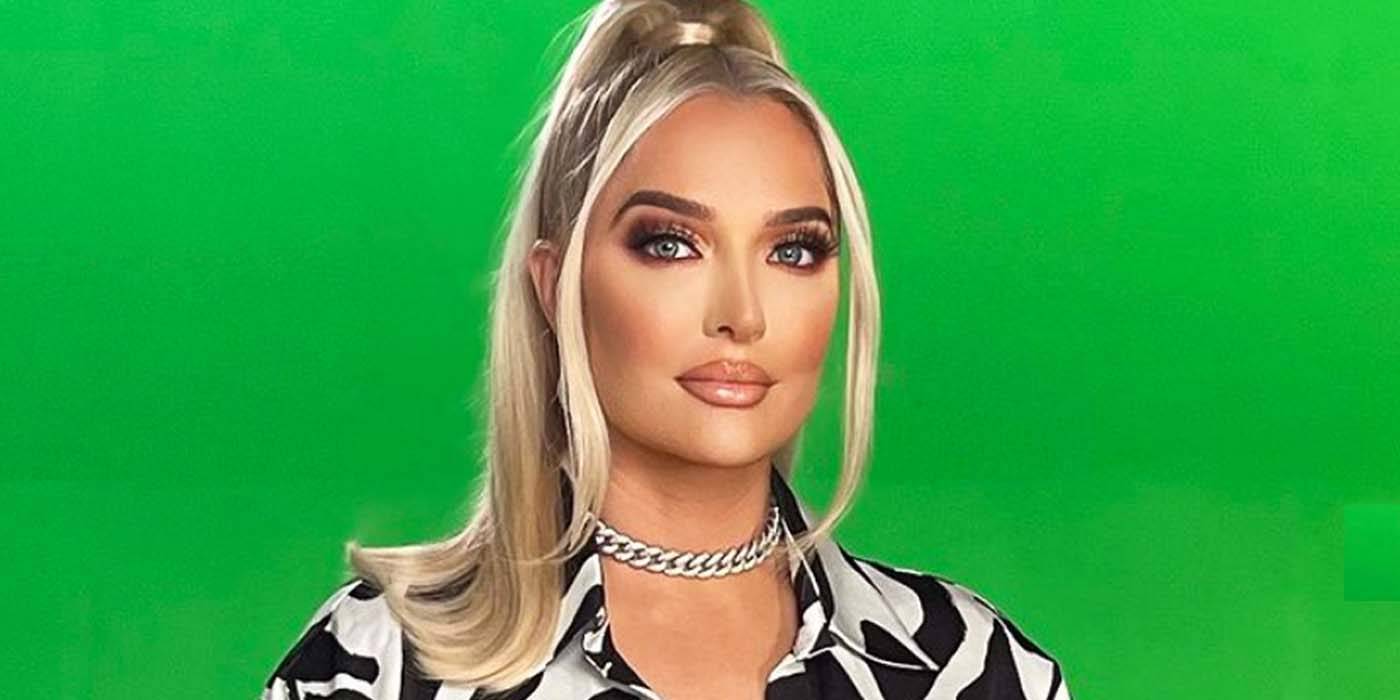 Jennifer also spoke about the similarities between RHOBH and The Real Housewives of New York City. The actor compared the moment when RHOBH star Lisa Rinna was trying to stop Erika from saying anything worse about Tom's victims to when RHONY alum Dorinda Medley was filming with lipstick smudged on her face and the ladies didn't mention anything. Jennifer also gave her opinion on who should stay or leave RHOBH after this season. She was asked if Sutton and Kathy Hilton, who may be full-time for RHOBH season 13, should leave or stay, ad Jennifer replied that she would like both ladies to continue on next season. Jennifer's co-star Brian Tyree Henry, from her new film, is also hooked on watching reality TV. He agreed with Jennifer that both Kathy and Sutton should stay but didn't want to get involved in any drama in The Real Housewives universe.
It's evident that Jennifer isn't too fond of RHOBH season 12. Jennifer, like many other celebrities, sees The Real Housewives as an escape from reality. So when real-life situations happen, like Erika's, it tends to garner a strong reaction. Overall, Jennifer couldn't hold back when it came to the recent events on RHOBH.
The Real Housewives of Beverly Hills airs Wednesdays at 8 p.m. EST on Bravo.
Source: Variety