---
HSMTMTS Season 4 Story Details Reveal Meta Movie Reunion
---
Story details for High School Musical: The Musical: The Series season 4 preview a meta movie reunion. Since its debut in November 2019, as one of the first originals on Disney+, HSMTMTS has had a close connection with its namesake franchise. In the show's first season, the characters did their own production of the first installment in the High School Musical film series. Joshua Bassett, as Ricky Bowen, took over the role popularized by Zac Efron and Olivia Rodrigo's Nini Roberts played Gabriella Montez. In the process, Rodrigo and Bassett have become stars in their own right.
SCREENRANT VIDEO OF THE DAY
HSMTMTS season 2 moved a bit away from its titular trilogy, focusing instead on a recreation of Beauty and the Beast, but the High School Musical series has returned to its roots in a big way for season 3. Though characters like Gina (Sofia Wylie) and EJ (Matt Cornett) are putting on a summer production of Frozen, the Disney+ hit has also featured High School Musical alum Corbin Bleu portraying himself in a recurring role.
Now, according to TVLine, the already-renewed HSMTMTS season 4 will focus on a reunion for the High School Musical movie. As announced at Disney's D23 Expo by cast members Bassett, Wylie, Cornett, and Dara Reneé, the upcoming season will see the returning Miss Jenn (Kate Reinders) work with her students to put on a production of High School Musical 3: Senior Year. But in keeping with the show's increasingly meta approach, the students learn on their first day back that their school will be used as the location to film the long-awaited High School Musical 4: The Reunion. They also learn they'll be featured extras in the reunion.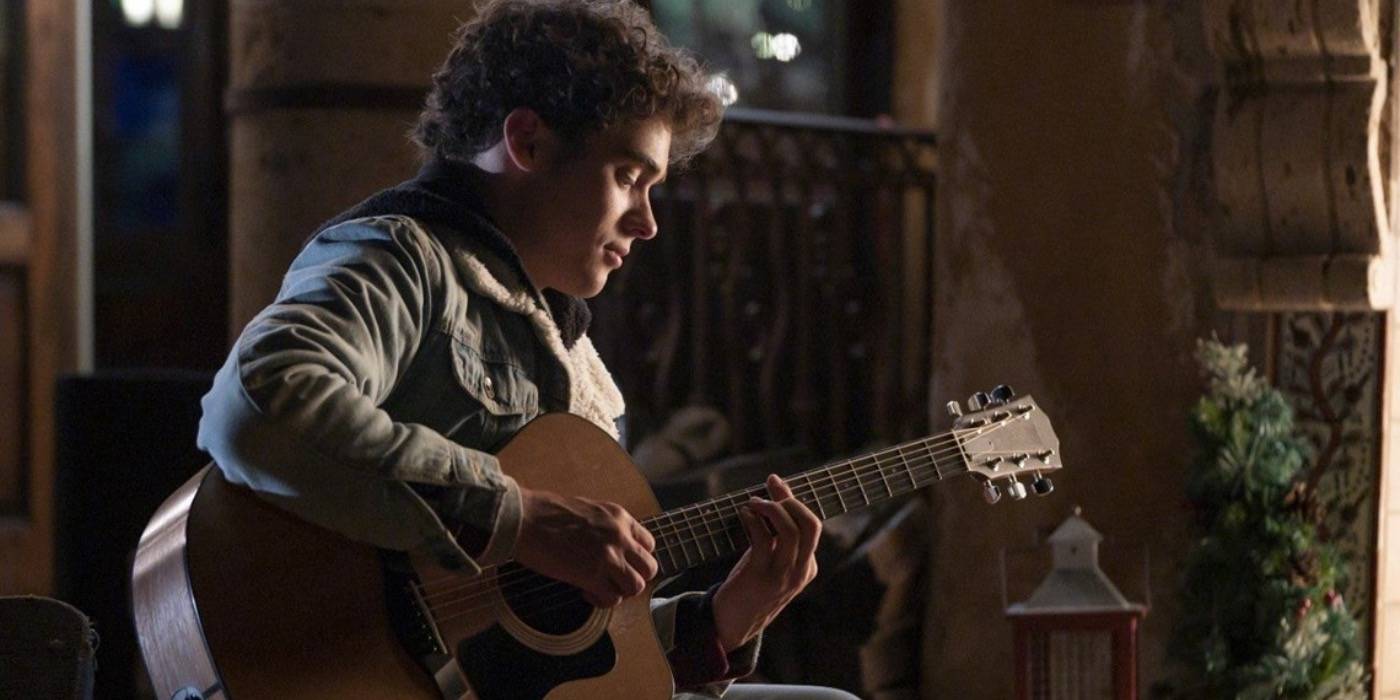 The storyline is in keeping with the established history of HSMTMTS. The series not only exists in a world where the High School Musical happened but it's likewise made clear early on that the central school was used as the location for the High School Musical movies. In the same vein, the show has featured cameos from the franchise's memorable performers, even before the most recent season. Lucas Grabeel, who portrayed Ryan Evans, appeared as part of a dream sequence in season 1. Kaycee Stroh, who played Martha Cox, has likewise had a minor role, though she did not play herself.
There have already been rumors that Efron and Hudgens may appear in High School Musical: The Musical: The Series. Both actors recently shared photos of themselves at East High, causing some on social media to speculate. And although it's worth noting that nothing is confirmed, and the show's writers may indeed choose to work around showing too much of the actual reunion, with a wink and a nudge, the story does allow for the movie's ensemble to share the screen once again.
Source: TVLine