---
Parker Posey Movie & TV Roles: Where You Lost In Space's Dr Smith
---
She put a whole new spin on Lost In Space's villainous Dr. Smith, but here's a guide to Parker Posey's many other movie and TV roles. Parker Posey kicked off her acting career in the early '90s with roles on shows like As The World Turns and small parts in films like Coneheads, Steve Martin comedy Mixed Nuts and Dazed And Confused. The '90s was a rich time for independent cinema, and Posey would soon launch an epic run of movies that earned her the title "Queen of the Indies." Examples include romantic drama Sleep With Me – which features a famous Quentin Tarantino cameo where he monologues on Top Gun – Gregg Araki's The Doom Generation and Noah Baumbach's Kicking And Screaming.
SCREENRANT VIDEO OF THE DAY
During this time she also appeared in cult miniseries Tales of the City and sequel series More Tales Of The City in addition to guest appearances on Will & Grace and The Simpsons. 1996 also marked the beginning of a very fruitful collaboration with director Christopher Guest, when Parker Posey appeared in his mockumentary Waiting For Guffman, alongside future Schitt's Creek stars Eugene Levy and Catherine O'Hara. The movie was greeted with acclaim, with Posey returning for future Guest projects like 2003's A Mighty Wind or 2006's For Your Consideration.
Parker Posey's scene-stealing work in most of her indie movies led to more mainstream outings in the 2000s. Her turn as Jennifer Jolie – an actor portraying Gale Weathers in the Stab movies – was one of the highlights of 2000's Scream 3 – which almost resurrected Jamie Kennedy's Randy – and she later played a major villain in 2004's Blade: Trinity. During this era, Posey mixed supporting roles in larger movies like Superman Returns with smaller projects, including TV film Hell on Heels: The Battle of Mary Kay and indie drama Broken English in 2007. She finished out the decade with the short-lived sitcom The Return of Jezebel James and horror remake The Eye.
How Parker Posey Became Lost In Space's New Dr. Smith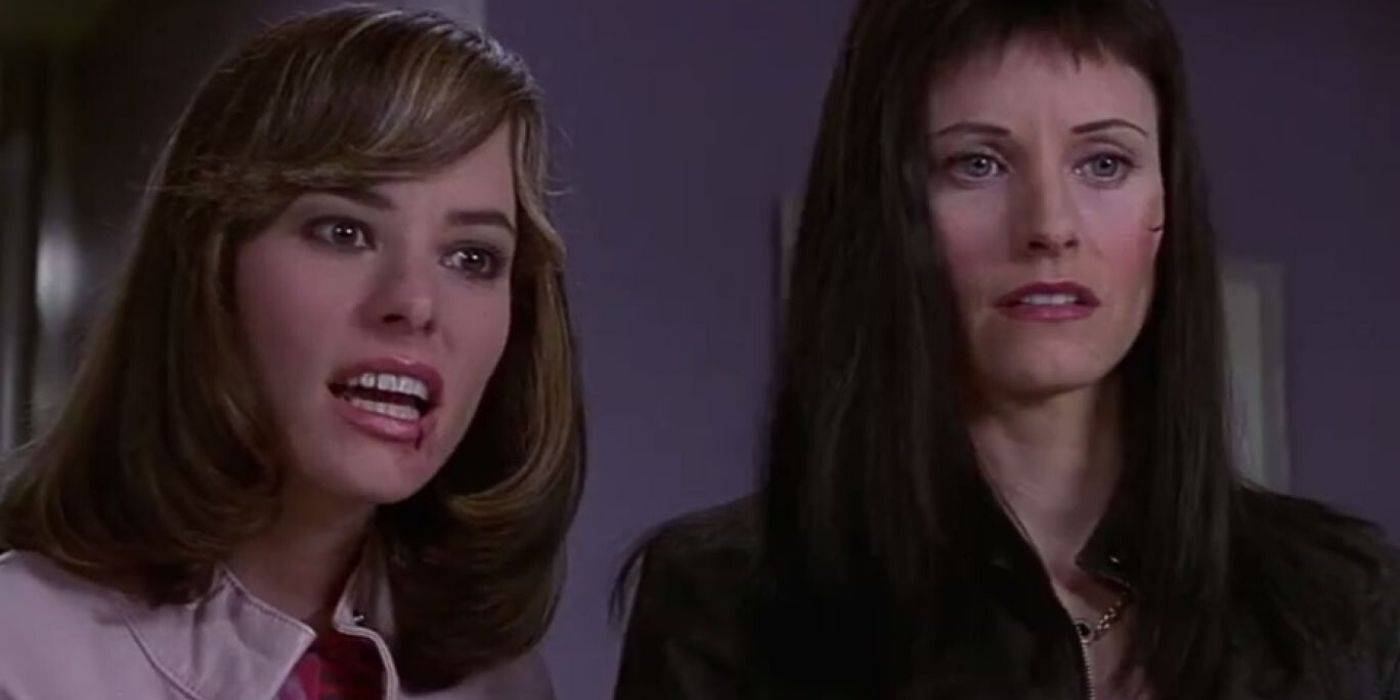 During the 2010s, Parker Posey regularly jumped between TV and movie work. She had guest roles on The Good Wife, New Girl and Portlandia, alongside WWE action movie Inside Out, comic drama Highland Park and Grace Kelly biopic Grace of Monaco in 2014. She also appeared in back-to-back Woody Allen projects with 2015's Irrational Man and 2016's Café Society. After more guest parts on shows like Search Party, in 2018 Posey landed the role of Dr. Smith on Netflix's reboot of Lost In Space.
Posey had big shoes to step into, inheriting the character from Jonathan Harris from the '60s iteration of Lost In Space, but she brought her own unique take to Dr. Smith. It helped she was also a big fan of the original version and enjoyed bringing something fresh to the concept. Lost In Space came to a close after three seasons in 2021, but Parker Posey has been busy elsewhere. She appeared in the 2018 heist comedy The Con Is On and 2022 miniseries The Staircase. Her upcoming projects include Ari Asher's dark comedy Disappointment Blvd. and horror anthology Tales of the Walking Dead.