---
Scanners Remake Show In Development At HBO
---
Bringing their terrifying powers back to the screen, a Scanners remake show is in development at HBO. The 1981 sci-fi thriller was a breakout effort for writer-director David Cronenberg, gaining him prominence in America and allowing him to move beyond his low-budget roots with body horror classics like The Fly, Videodrome, and Dead Ringers. Most remembered for its iconic exploding head scene, Scanners follows psychics with telepathic and telekinetic powers, the titular Scanners, who live on the outskirts of society. One such Scanner, Revok, embarks on a power-mad plan to create a master race and is hunted by ConSec, a weapons and security company that enlists another Scanner named Cameron Vale to stop him.
SCREENRANT VIDEO OF THE DAY
According to Deadline, from the official description, the series will be set in the "mind-bending world of Cronenberg's film. Pursued by relentless agents with unimaginable powers, two women living on the fringes of modern society must learn to work together to topple a vast conspiracy determined to bring them to heel." Set to direct the series is Lovecraft Country director Yann Demange, and Black Mirror writer William Bridges will write and serve as showrunner.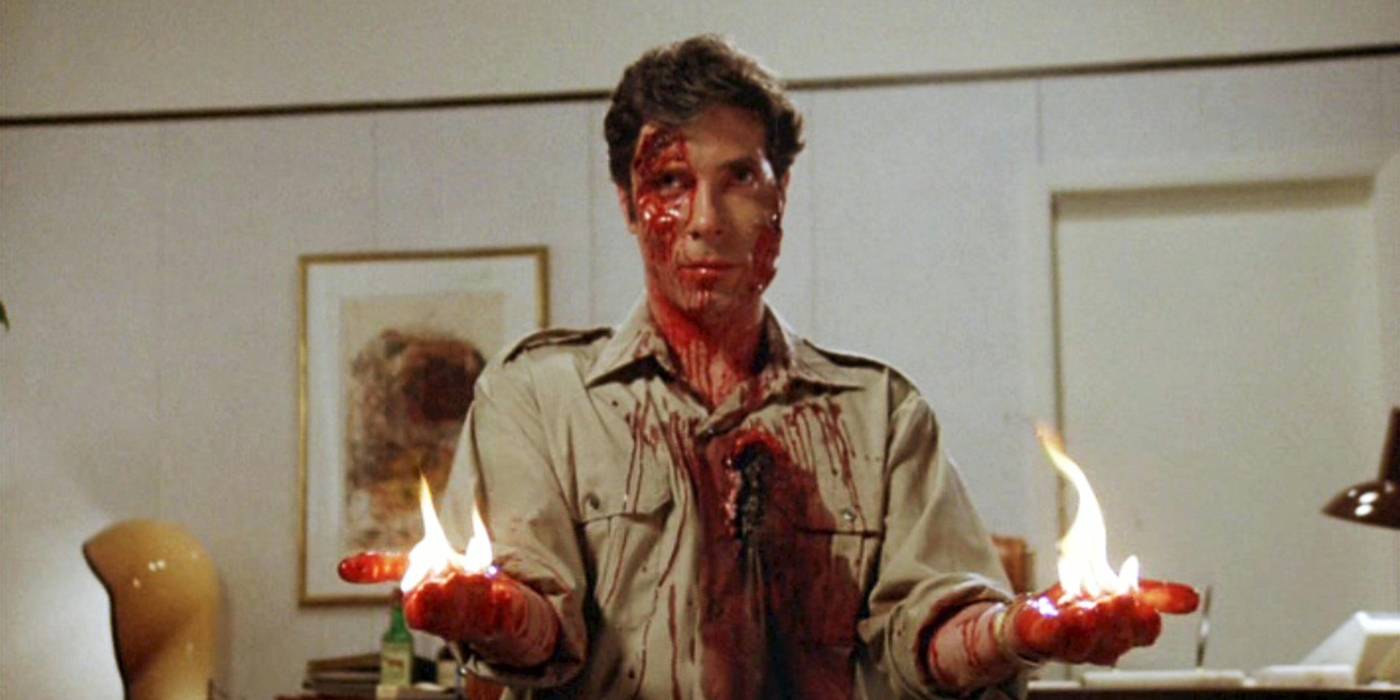 A prior effort to remake Scanners into a film, then a series, was made by Bob Weinstein's Dimension Films in 2011, but neither got off the ground, lacking Cronenberg's blessing. As early as 2017 this new adaptation of Scanners began taking shape with Michael Ellenberg from Media Res Studio spearheading the effort alongside Bron Studios. With HBO now replacing Bron, Scanners is moving ahead with David Cronenberg back onboard as executive producer.
Source: Deadline