---
Survivor Season 1: Where Are They Now?
---
Survivor is one of the longest-running shows on television currently. The first season aired all the way back in 2000. The game has changed tremendously since its premiere, and the original cast started off a successful run of 42 seasons of the show.
Some castaways from the original season returned to a later season of the show, while others decided they did not want to play again. Regardless, fans may want to know what's been going on in the stars' lives since their time in front of the camera.
SCREENRANT VIDEO OF THE DAY
10 Gretchen Cordy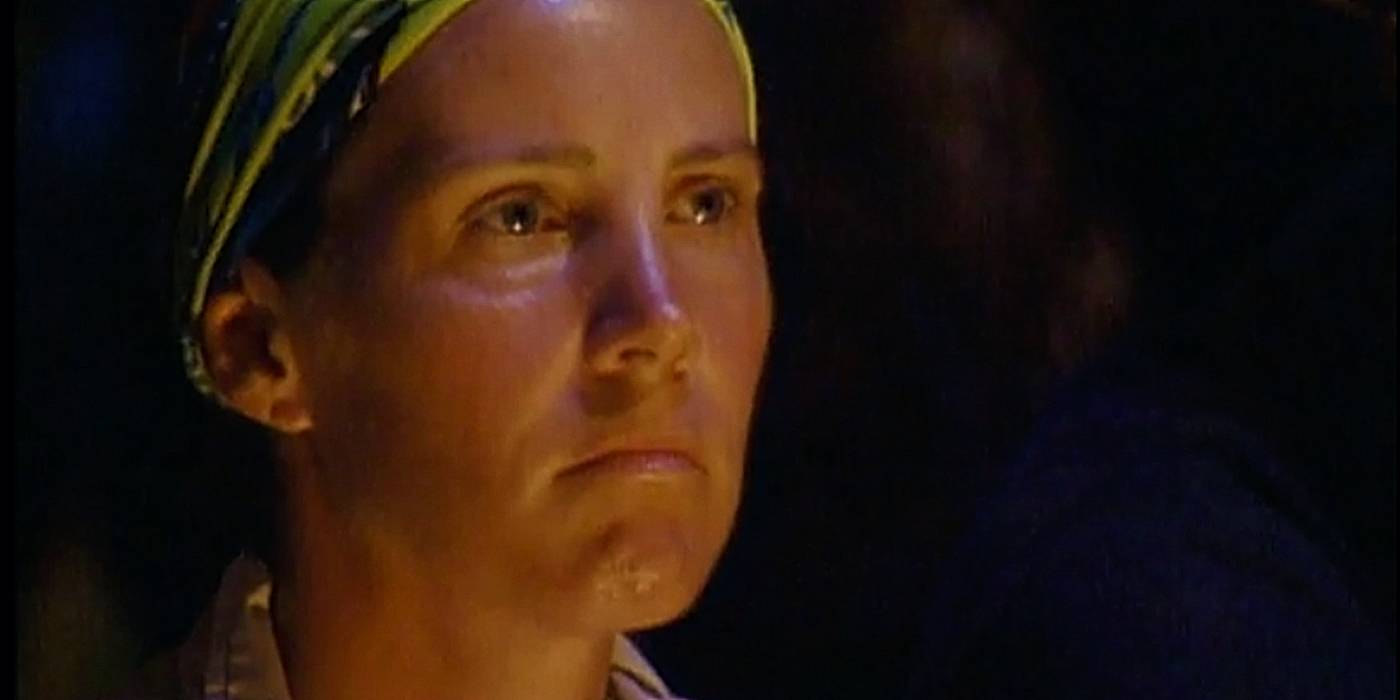 Gretchen was the seventh person voted out of Survivor: Borneo. She was one tribal away from making the jury.
Gretchen had a leadership role, so that painted a big target on her back. Since the show, she has been doing a morning radio show in her hometown of Clarksville, Tennessee, according to an interview with Entertainment Weekly.She got offered the radio job after the show ended. She also has been making homemade masks and selling them to give money to food banks.
9 Greg Buis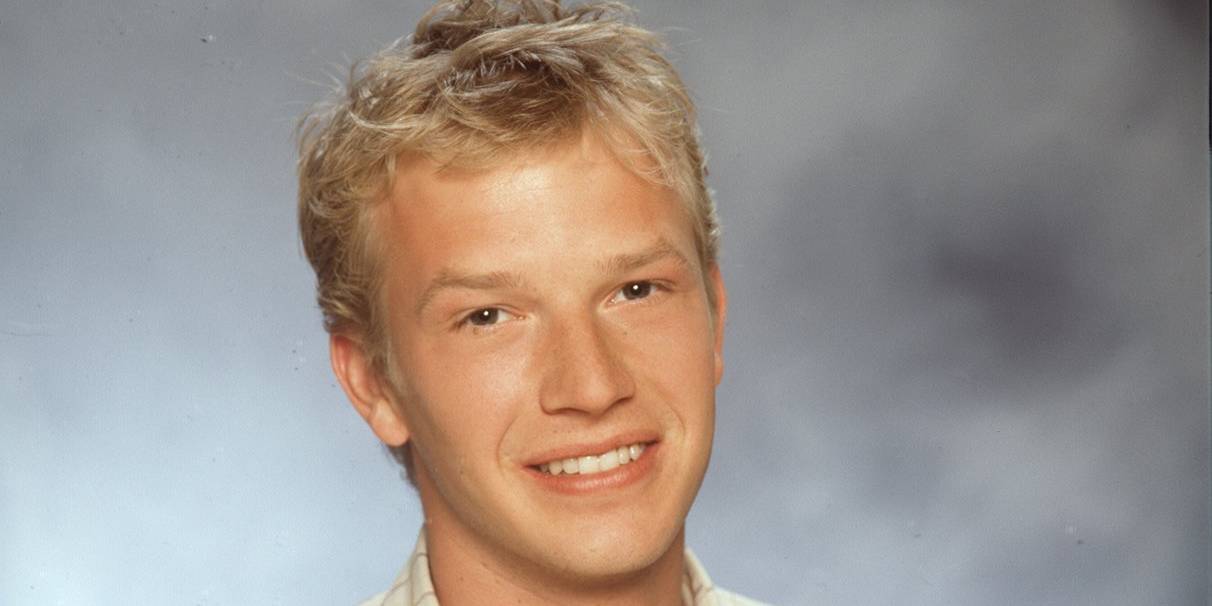 Greg was the eighth person voted out and the first jury member in Survivor history. He was an animated contestant that had a quick temper.
Greg's life after Survivor has been private. He was offered the chance to come back for Survivor: Second Chance but refused due to career commitments. According to an interview with Entertainment Weeklyand host Jeff Probst, Greg was offered the role of CEO at a non-profit and could not take the job and then leave for Survivor.
8 Jenna Lewis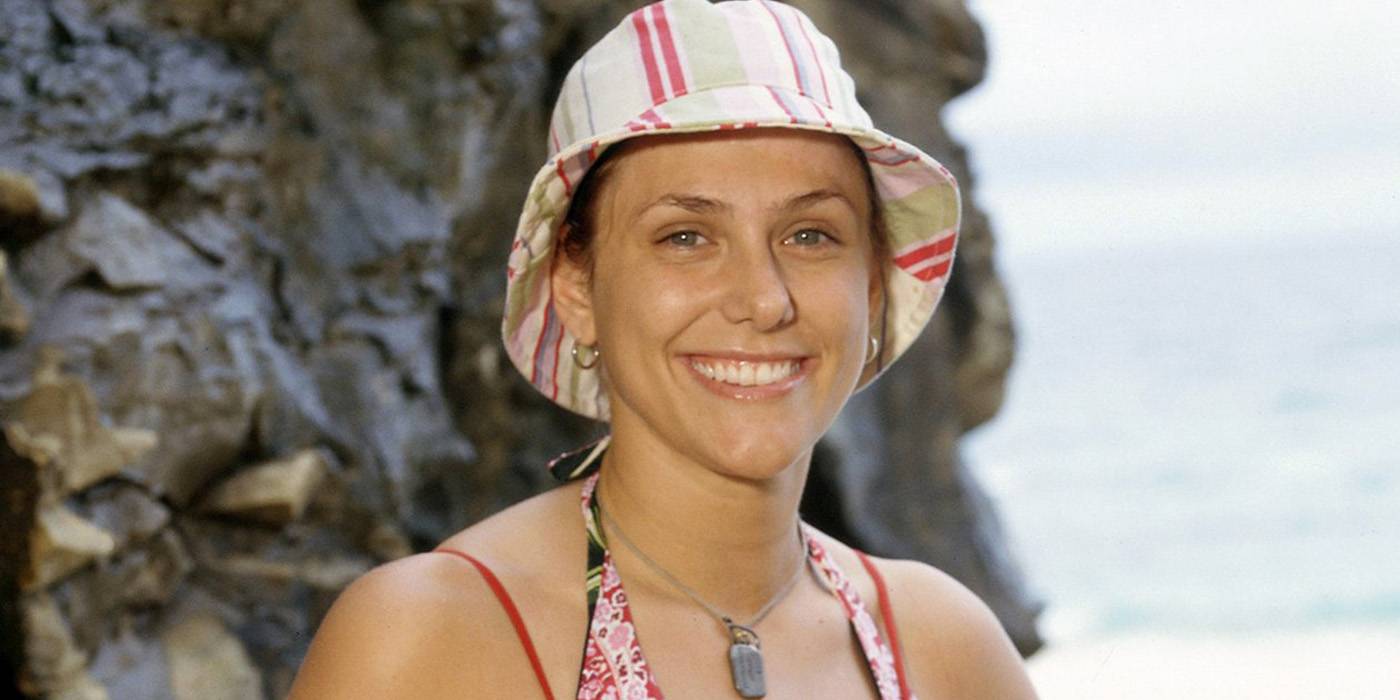 Jenna was the second member of the jury as she was voted out in eighth place. She later returned for Survivor: All-Stars and came in third. She famously did not have a loved one reward, which turned into one of the saddest moments in Survivor history.
Jenna did an interview with Entertainment Weeklywhere she talked about her life after the show. She has become a mom and lives in California. She currently works as a realtor. She still believes that she would have won All-Stars if the game implemented a final three.
7 Gervase Peterson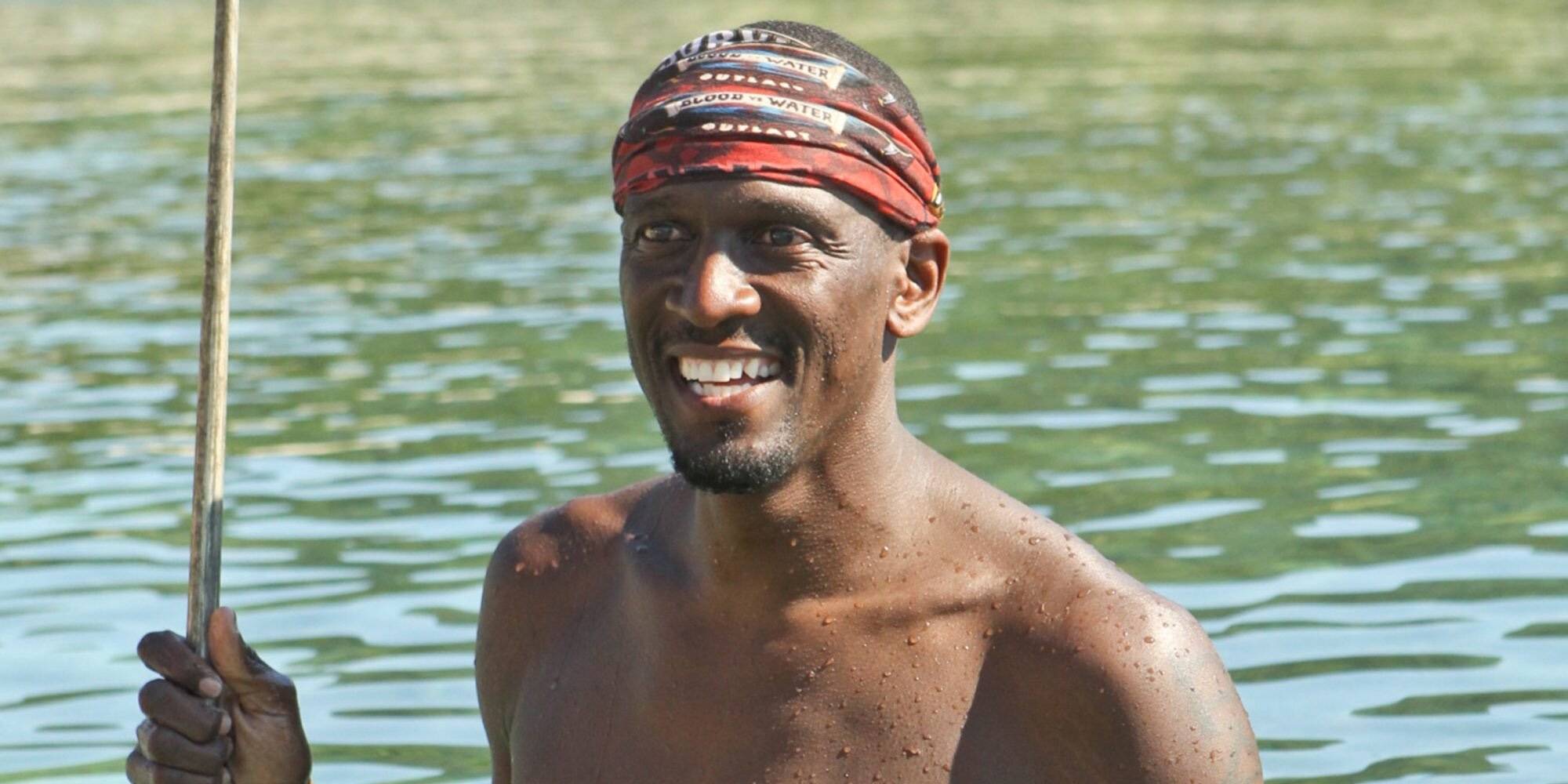 Gervase became the third member of the jury when he was voted out in seventh place. He returned to Survivor: Blood vs Water, which is a loved season with returning players, where he made it to the final tribal council.
Since he played Survivor, Gervase has done many things. He had a role in the 2005 movie The Scorned, along with other Survivor alumni. According to his LinkedIn page, he was a co-owner of a cigar lounge for many years as well. He remains the only Survivor: Borneo castaway to return and make it to the end of another season.
6 Colleen Haskell
Colleen was the fourth member of the jury when she was voted out at the final six of Survivor: Borneo. She was the first female to win an individual challenge in the show's history.
Colleen was offered a spot on Survivor: All-Stars but turned it down. Colleen has become an actress since the show aired. Her IMDb page says she had a role in the Rob Schneider comedy The Animal. She also had a part in That 70s Show. She has since been living a quiet life in New York with her family.
5 Sean Kenniff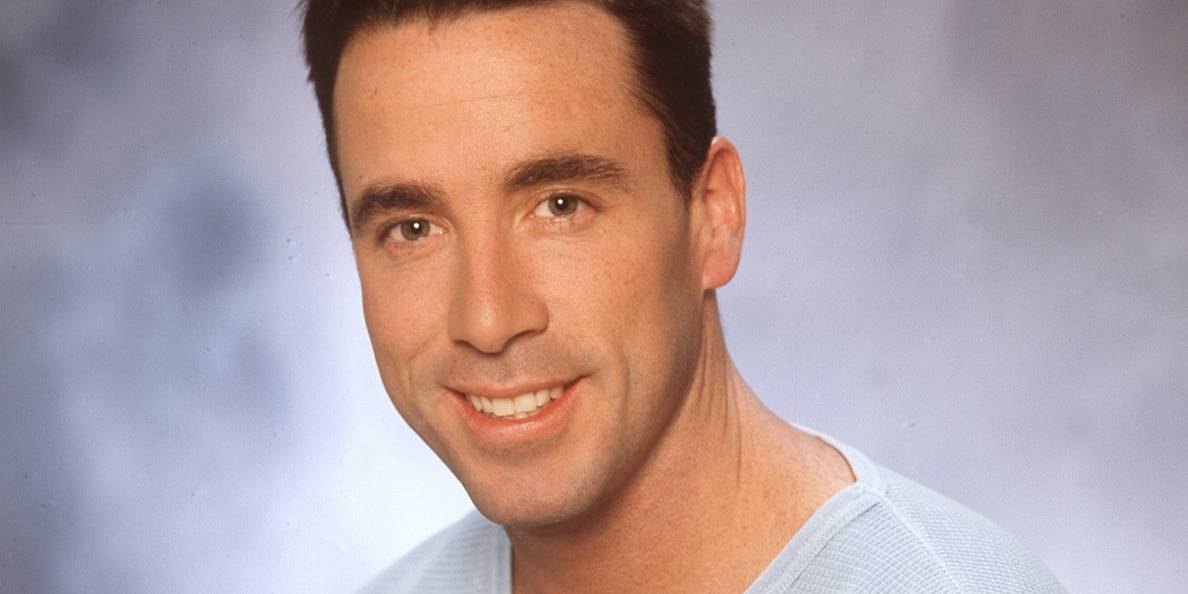 Sean placed fifth this season, as he was voted out when Kelly won immunity. He had a strange strategy where he would vote based on the first letter of his fellow castaways.
After the show, Sean appeared in projects like Nash Bridges and Guiding Light. He is also the medical expert on the South Florida station WFOR-Ch, according to an article about Sean from The Chicago Tribune. Sean also wrote a novel titled "Etre The Cow" which was released in 2010.
4 Susan Hawk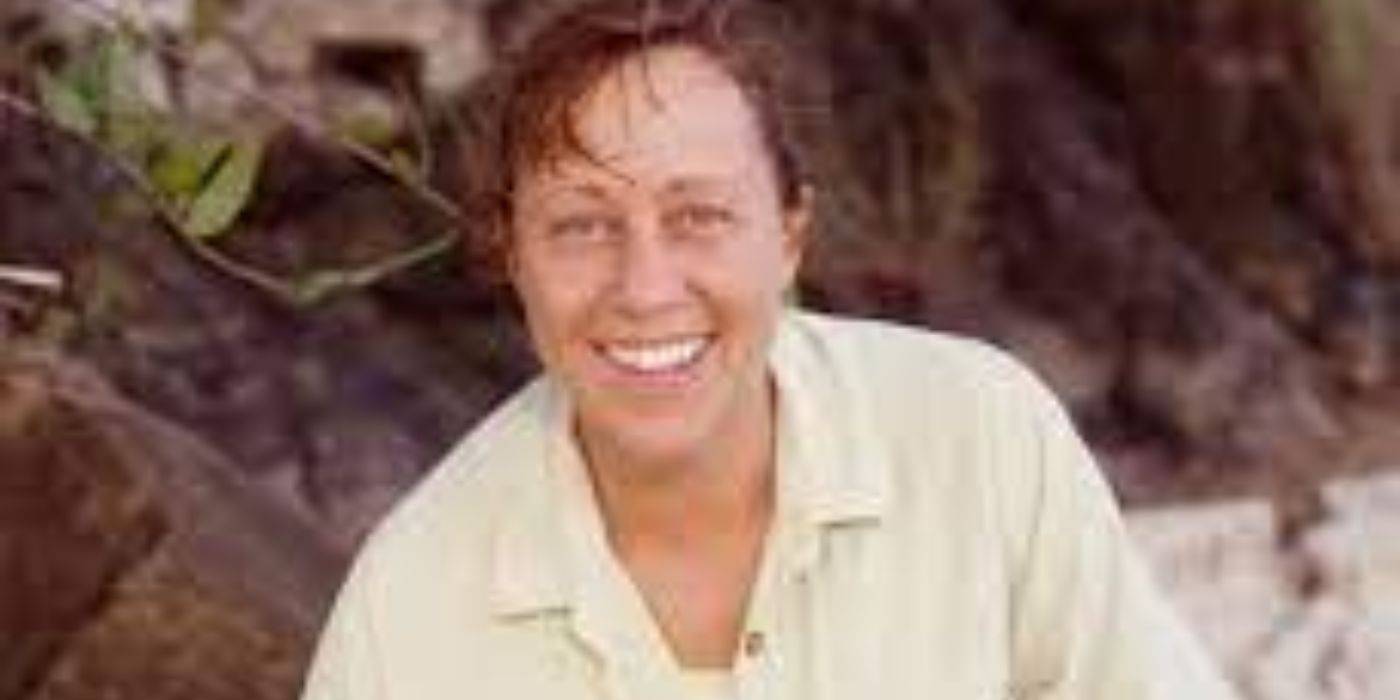 Susan came in fourth place and later returned to Survivor: All-Stars. However, her time on All-Stars did not end well as she dramatically quit the show when she felt as if she was inappropriately touched by another Borneo castmate, Richard Hatch.
Life after Survivor has been quite peaceful for her and her family. According to a story that Access Hollywoodwrote about Susan, she lives on a farm that has about 60 acres of land with her husband. She resides in Missouri.
3 Rudy Boesch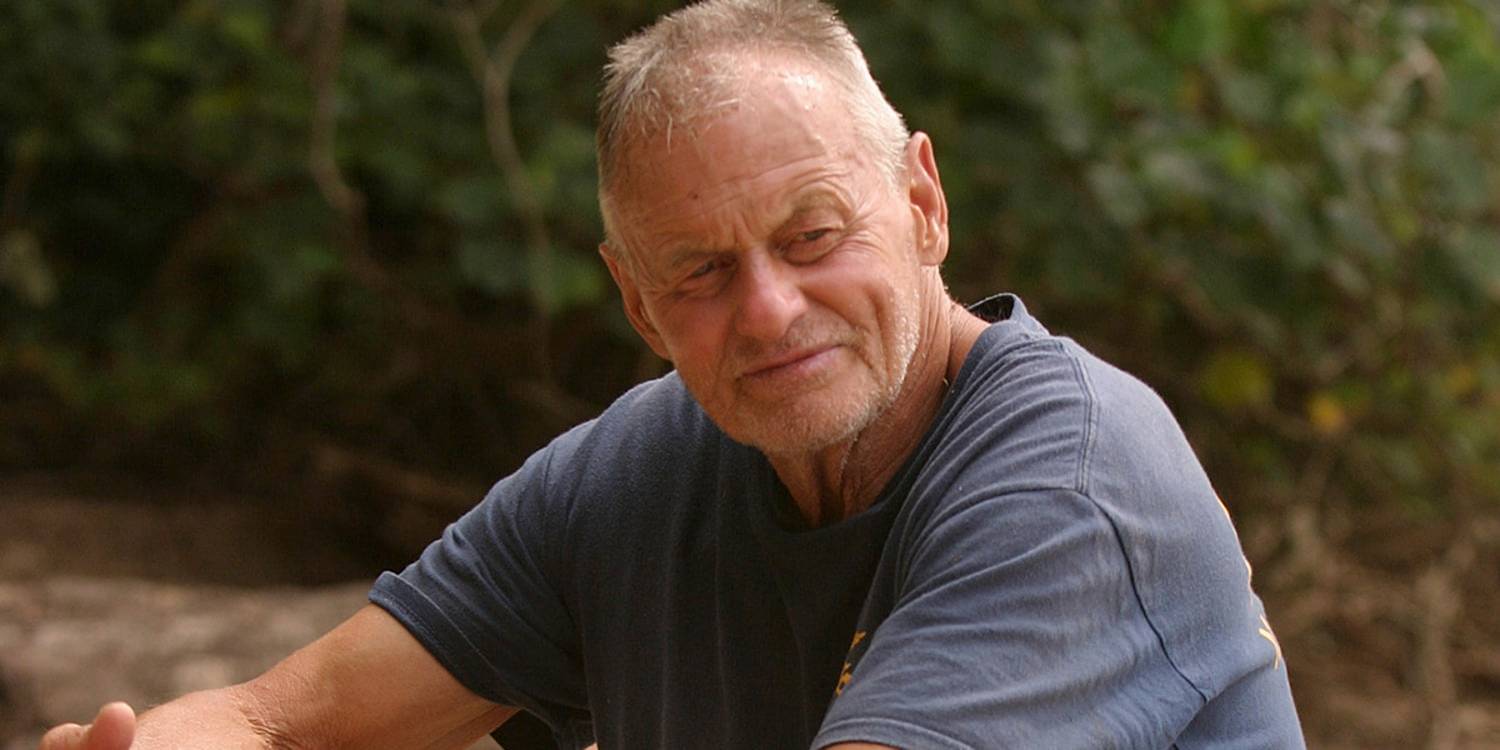 Rudy came in third in Survivor: Borneo and was invited back for Survivor: All-Stars, which had one of the most competitive final tribals ever. He has the record for being the oldest castaway in history as he was 75 in All-Stars.
The New York Times wrote a story on Rudy. The retired Navy SEAL wrote a book after Borneo had aired. Unfortunately, Rudy has passed away due to complications with Alzheimer's disease. He passed in November 2019 at 91.
2 Kelly Wiglesworth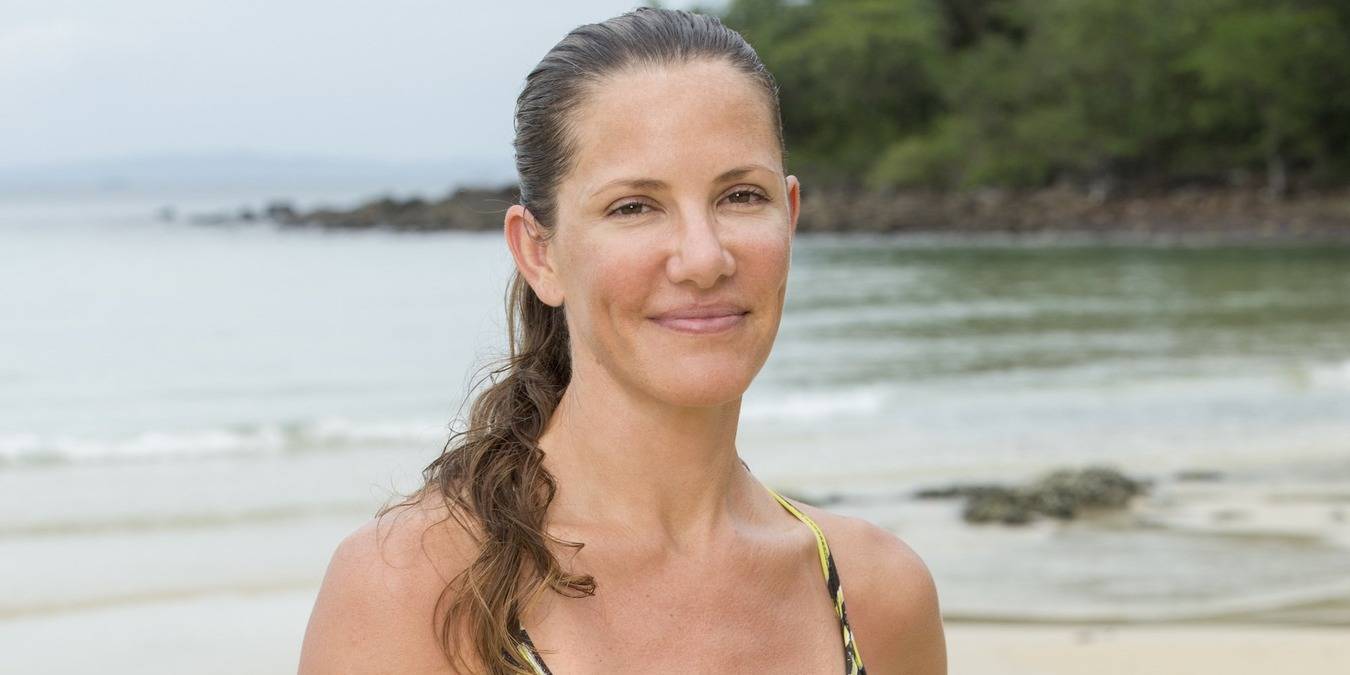 Kelly was the first runner-up in Survivor history as she came in second in Survivor: Borneo. She later returned to Survivor: Cambodia and placed 11th.
After Survivor: Cambodia, Kelly was joined by castmate Joe, who was known for being a challenge beast, for a new TV series called Mana. It was a travel show that took them across the globe, according to People Magazine. It appears, however, that the series was short-lived, as not a lot of information can be found on it other than the trailer.
1 Richard Hatch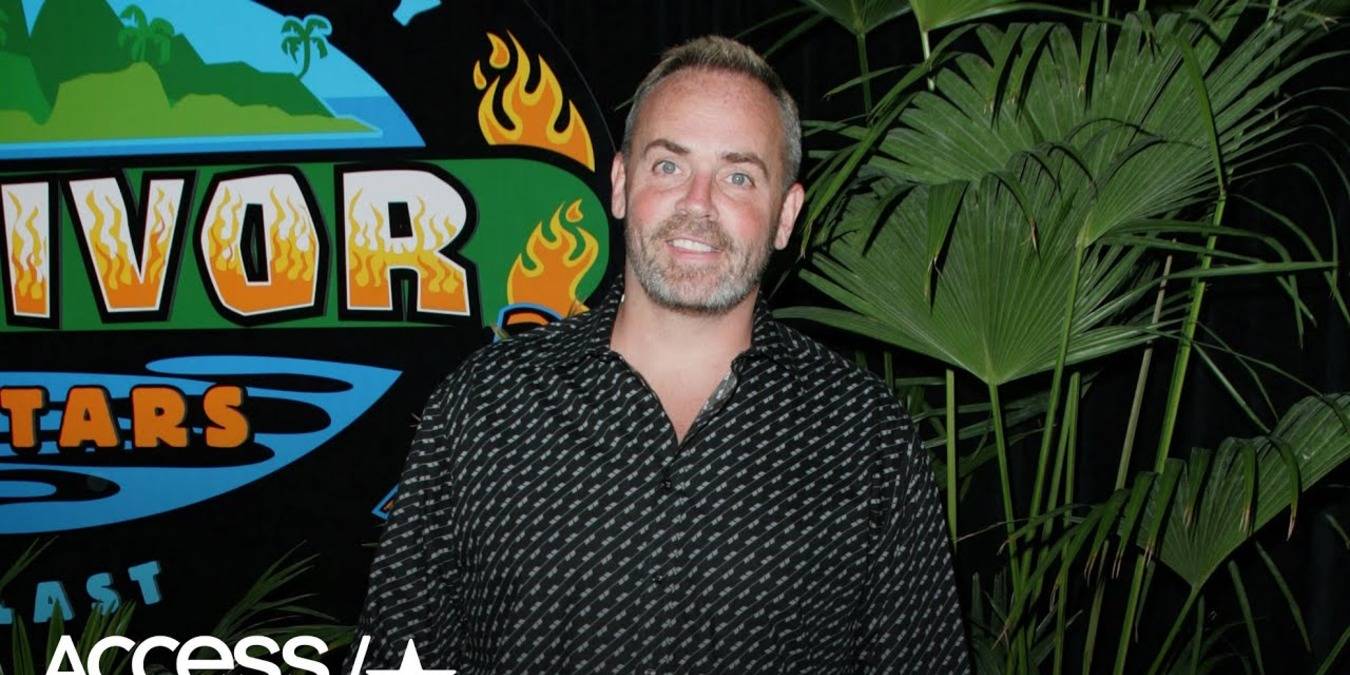 Richard is the first winner in Survivor history. He returned for Survivor: All-Stars and was the first notorious villain to appear on the show.
Richard had a complicated time after Borneo aired, as he did not do well in All-Stars, had the controversy with Susan Hawk, and was arrested for tax evasion. He was convicted in 2006 and spent around 51 months behind bars. Currently, Richard is living in Rhode Island pursuing a Ph.D., according to Parade.